Join Us for our Next Meeting
Wednesday, September 9th
at the Stony Hill Inn
6:00 - Cocktails
7:00 - Dinner/Meeting
Sponsored by:
Click here to register for the September 9th meeting!
More information about our Sponsors:
Avocados from Mexico
Mexico is the leading source of fresh Avocados in the U.S. and the only brand that produces avocados year-round, thanks to Mexico's rich, volcanic soil and unique growing conditions that allow trees to naturally bloom multiple times a year.
Read more here.
The Idaho Potato Commission
The Idaho Potato Commission is one of the oldest and strongest produce associations in the US formed 78 years ago to promote and support the Idaho Potato Industry. Read more here.
EPC Board appoints
Susan McAleavey Sarlund
Executive Director
of The Eastern Produce Council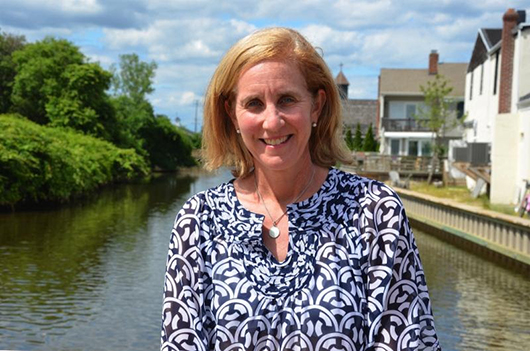 The Board of Directors of the Eastern Produce Council is proud to announce the appointment of Susan McAleavey Sarlund as Executive Director of the Eastern Produce Council.
Susan is a graduate of Boston College with a BA in Communications; she went on to achieve her Master's degree in Marketing from Fairleigh Dickinson University in New Jersey. Susan is currently part of the Northeast Sales team for the New York Apple Association. Susan held various sales and marketing positions with companies including Nabisco, Hilton Hotels and two other Investment firms, prior to joining New York Apple. Susan brings a wealth of knowledge as well as experience to the EPC, where she has served under former longtime Executive Director John McAleavey over the past five years.
Vic Savanello, President of the Eastern Produce Council, said, "Susan was the natural choice, there were no other candidates for this position that could hit the ground running and keep the EPC course set straight as we know Susan can! We are very happy to be able to retain Susan, the vote at our July 14th meeting was unanimous in support of Susan's appointment, we can't wait to see her blossom as our new leader."
In response to the decision, Susan commented "I was thrilled with the outcome of the vote as I know my father is! I am grateful for the opportunity to serve the Board and the membership in this new capacity and, to continue John's legacy and build on the success of the organization."
On Friday June 5th, the Produce industry lost one of its finest gentlemen, John McAleavey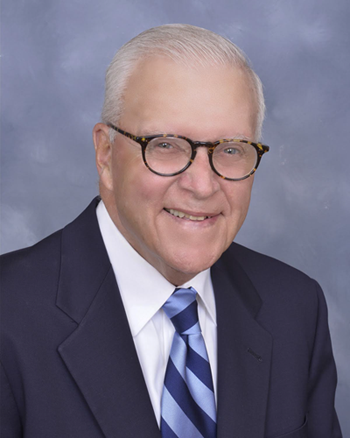 On Friday June 5th, the Produce industry lost one of its finest gentlemen, John McAleavey. The longtime Executive Director of the Eastern Produce Council, passed away at his home surrounded by his loving and devoted family.
John's passing takes from us a man who was instrumental in building the EPC into one of the highest respected Produce Food Councils in the nation. John's tireless work ethic, professionalism, sacrifice, spirit, and love of the EPC will leave a never ending legacy which we have now been charged to maintain and bring to the next level.
I and the entire board of directors lost a comrade and a friend; we will miss him dearly, but always be affected by him and better people for knowing him! He was absolutely one of a kind and truly loved by all of us!
Vic Savanello
President of the Eastern Produce Council
At Demarest Farms on Tuesday, May 20th, the EPC held its sixth Annual Jersey Fresh Cookout, sponsored by the New Jersey Department of Agriculture. This marked the 28th consecutive year that the NJDA has sponsored an EPC meeting.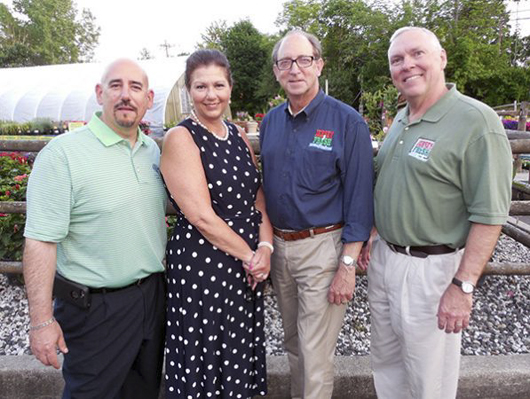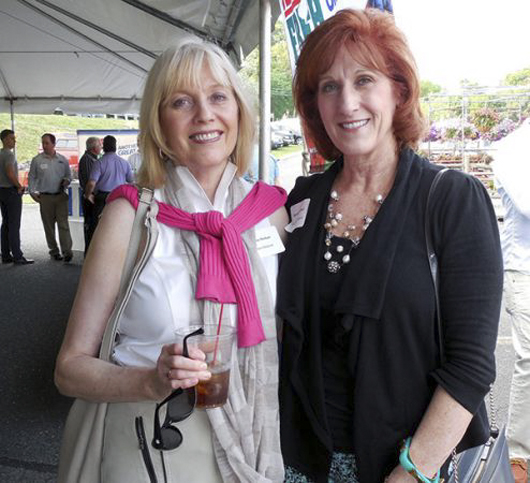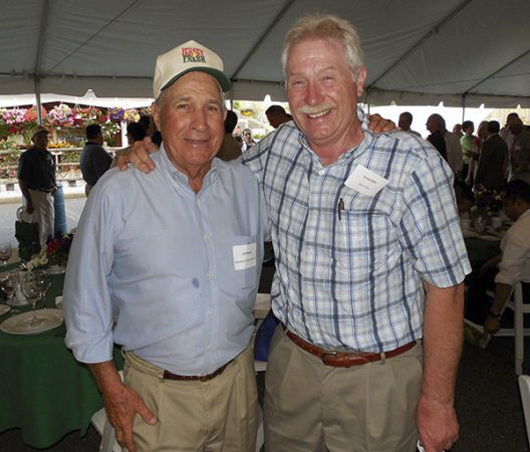 Another Successful EPC Event - Cinco de Mayo at the Philadelphia Wholesale Produce Market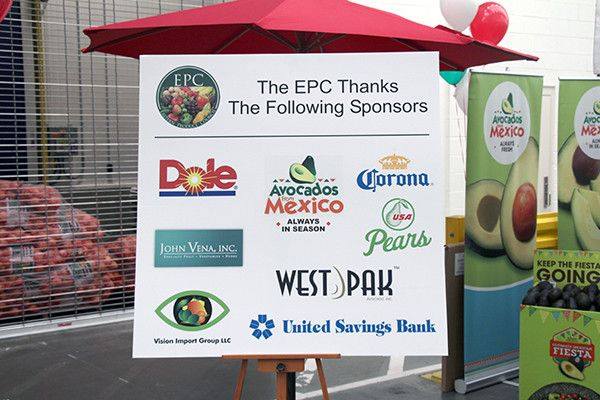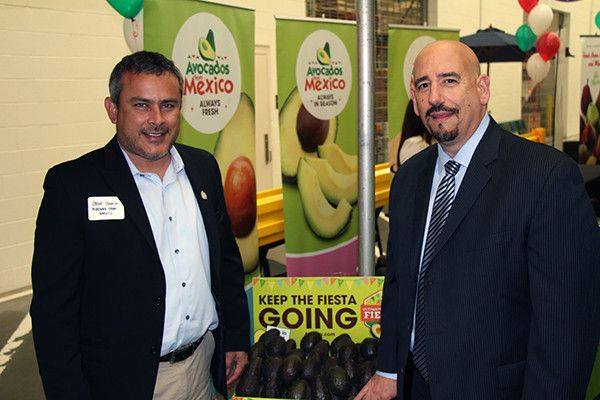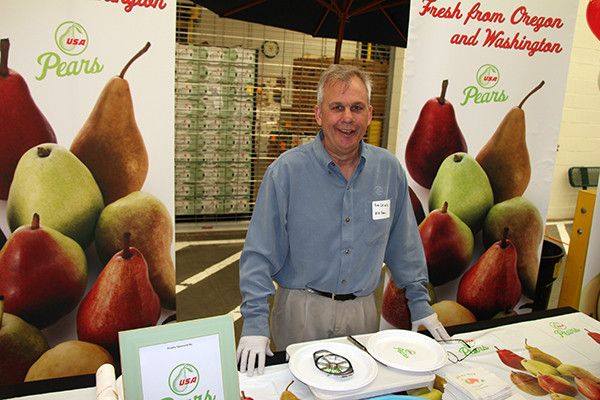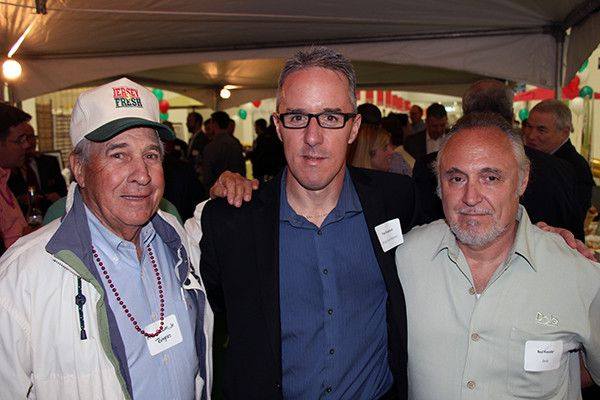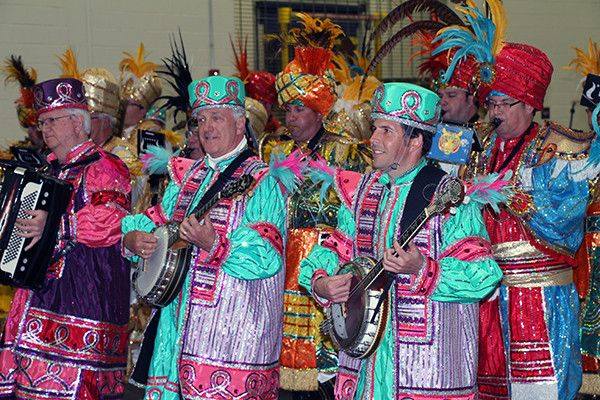 The EPC had another successful event in Philadelphia. Cinco de Mayo at the Philadelphia Wholesale Produce Market was attended by over 250, and a good time was had by all. A special thank you to our sponsors: Avocados from Mexico, Corona, Dole, John Vena, Inc., West Pak Avocado, Inc., USA Pears, & United Savings Bank of Philadelphia.
Changing of the Guard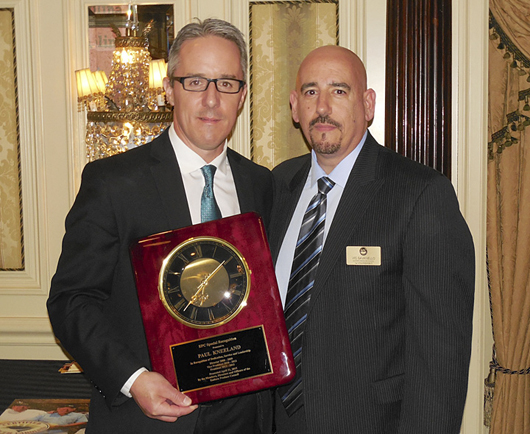 At the South Caroline Dept. of Agriculture Dinner/Meeting on Tuesday, April 21st, Paul Kneeland ended his 2 year term as EPC President and Vic Savanello began his term as EPC President. Thank you Paul and Best of Luck Vic!
Thank you to all who attended or supported our 47th Annual Dinner Dance!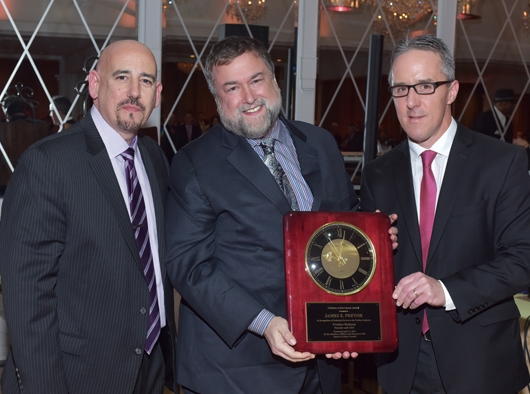 EPC 1st Vice President, Vic Savanello (L) and President, Paul Kneeland (R), present the 2015 Eastern Produce Council's Lifetime Achievement Award to Produce Business's Jim Prevor.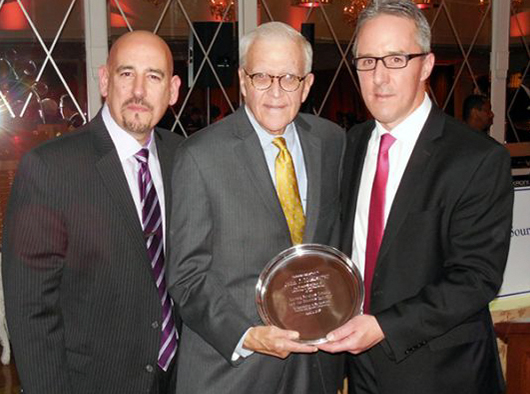 John McAleavey receives a plaque for his 25th Anniversary as the EPC's Executive Director (1990 - Present).