At Demarest Farms on Tuesday, May 20th, the EPC held its sixth Annual Jersey Fresh Cookout, sponsored by the New Jersey Department of Agriculture. This marked the 28th consecutive year that the NJDA has sponsored an EPC meeting.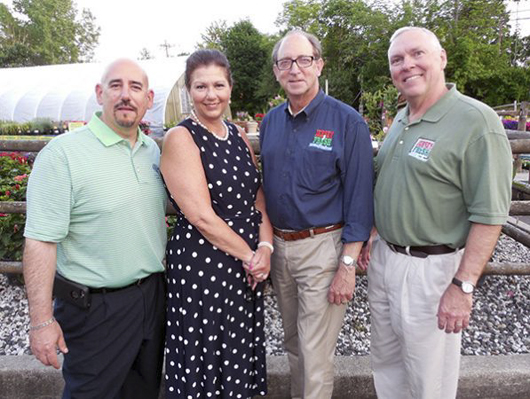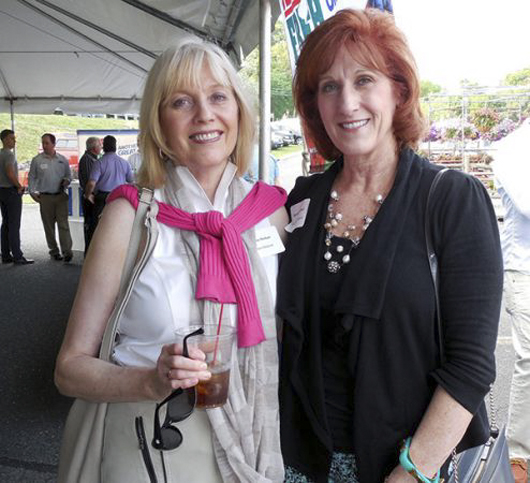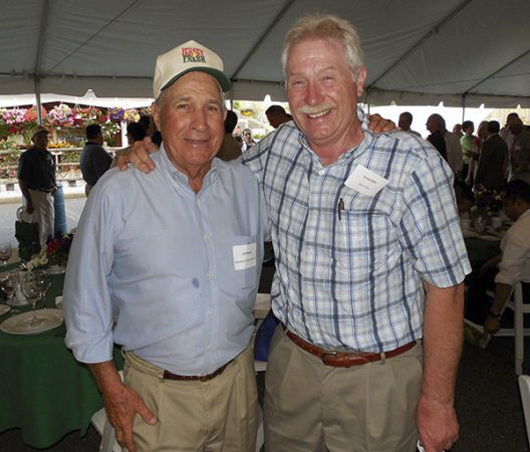 Another Successful EPC Event - Cinco de Mayo at the Philadelphia Wholesale Produce Market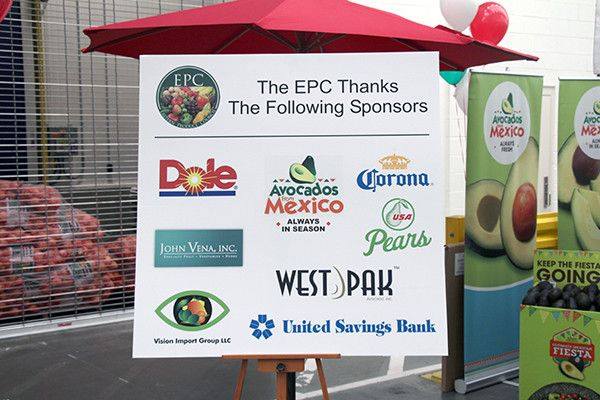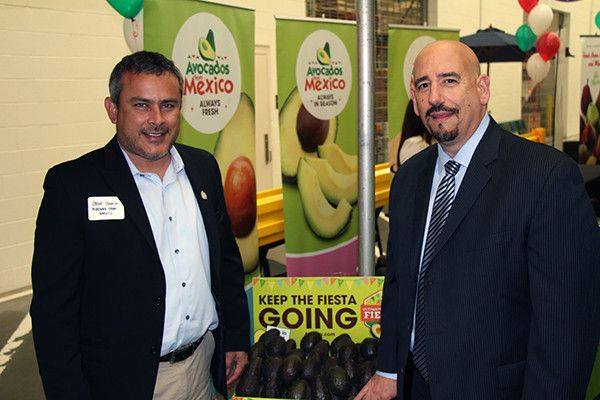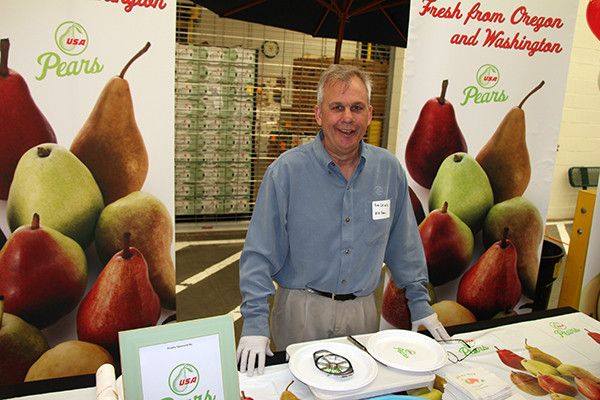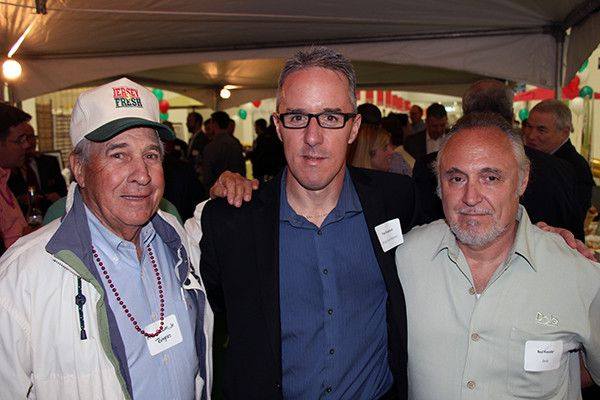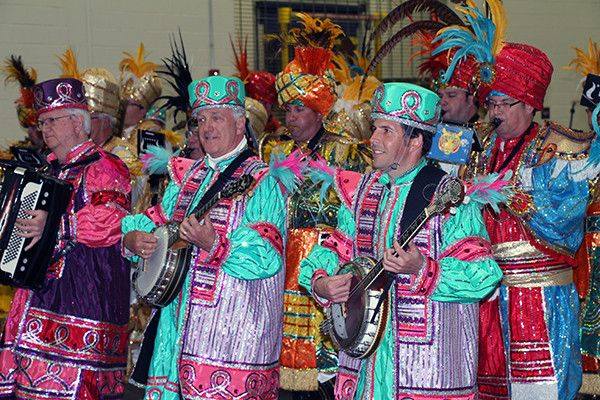 The EPC had another successful event in Philadelphia. Cinco de Mayo at the Philadelphia Wholesale Produce Market was attended by over 250, and a good time was had by all. A special thank you to our sponsors: Avocados from Mexico, Corona, Dole, John Vena, Inc., West Pak Avocado, Inc., USA Pears, & United Savings Bank of Philadelphia.
Changing of the Guard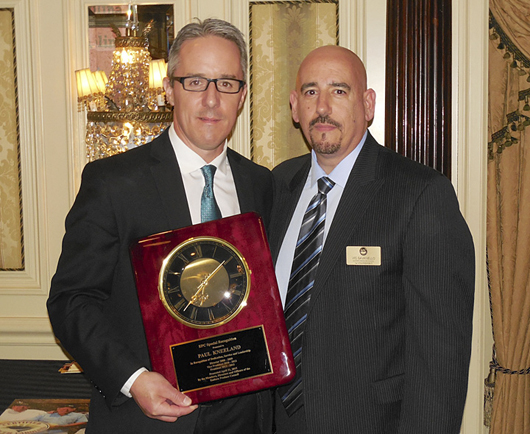 At the South Caroline Dept. of Agriculture Dinner/Meeting on Tuesday, April 21st, Paul Kneeland ended his 2 year term as EPC President and Vic Savanello began his term as EPC President. Thank you Paul and Best of Luck Vic!
Thank you to all who attended or supported our 47th Annual Dinner Dance!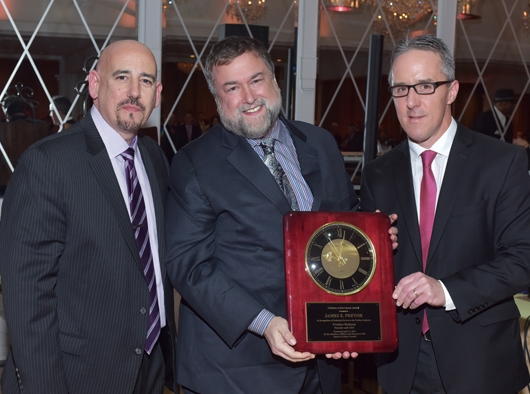 EPC 1st Vice President, Vic Savanello (L) and President, Paul Kneeland (R), present the 2015 Eastern Produce Council's Lifetime Achievement Award to Produce Business's Jim Prevor.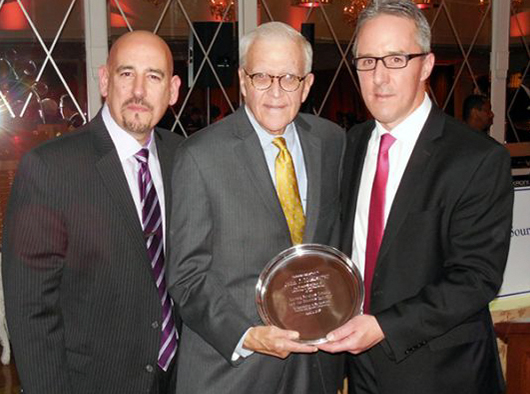 John McAleavey receives a plaque for his 25th Anniversary as the EPC's Executive Director (1990 - Present).
5th Annual New York Produce Show & Conference a Big Hit!
Attendance in excess of 5,000!
Booth space was sold out with over 400 exhibitors!
New venue - Jacob Javits Conference Center was well received!
Bus Tours - with changes in locations - were up 4 times!
Theresa Nolan was honored with the 2nd Annual EPC's "Woman of Distinction" Award!
Global Trade Symposium
The education at the Global Trade Symposium was top notch, bringing in the global perspective and understanding how fresh produce goes to market in other parts of the world was amazing.
Student Program
The student program brought in AG students from the area and the UK, as well as culinary students from the CIA. Micro sessions from these prominent schools were very well attended.
Foodservice Ideation Fresh Program
The Foodservice Ideation Fresh Program ran on Thursday and gave a different perspective on uses of fresh produce in restaurants, hospitals and cafeterias.