EPC Leadership Class Gains Field Experience at Hionis Greenhouses and Rutgers Snyder Research and Extension Farm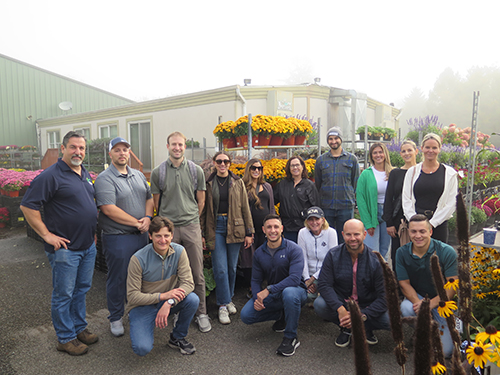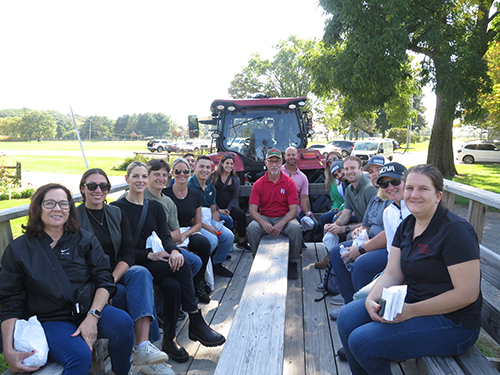 The fifth Eastern Produce Council (EPC) Leadership Class had a chance to get their boots on the ground at Hionis Greenhouses in Whitehouse Station, NJ, and the Clifford E. and Melda C. Snyder Research and Extension Farm at Rutgers University located near Pittstown, NJ, on October 3 as part of the ongoing EPC leadership education program.
Marianne Santo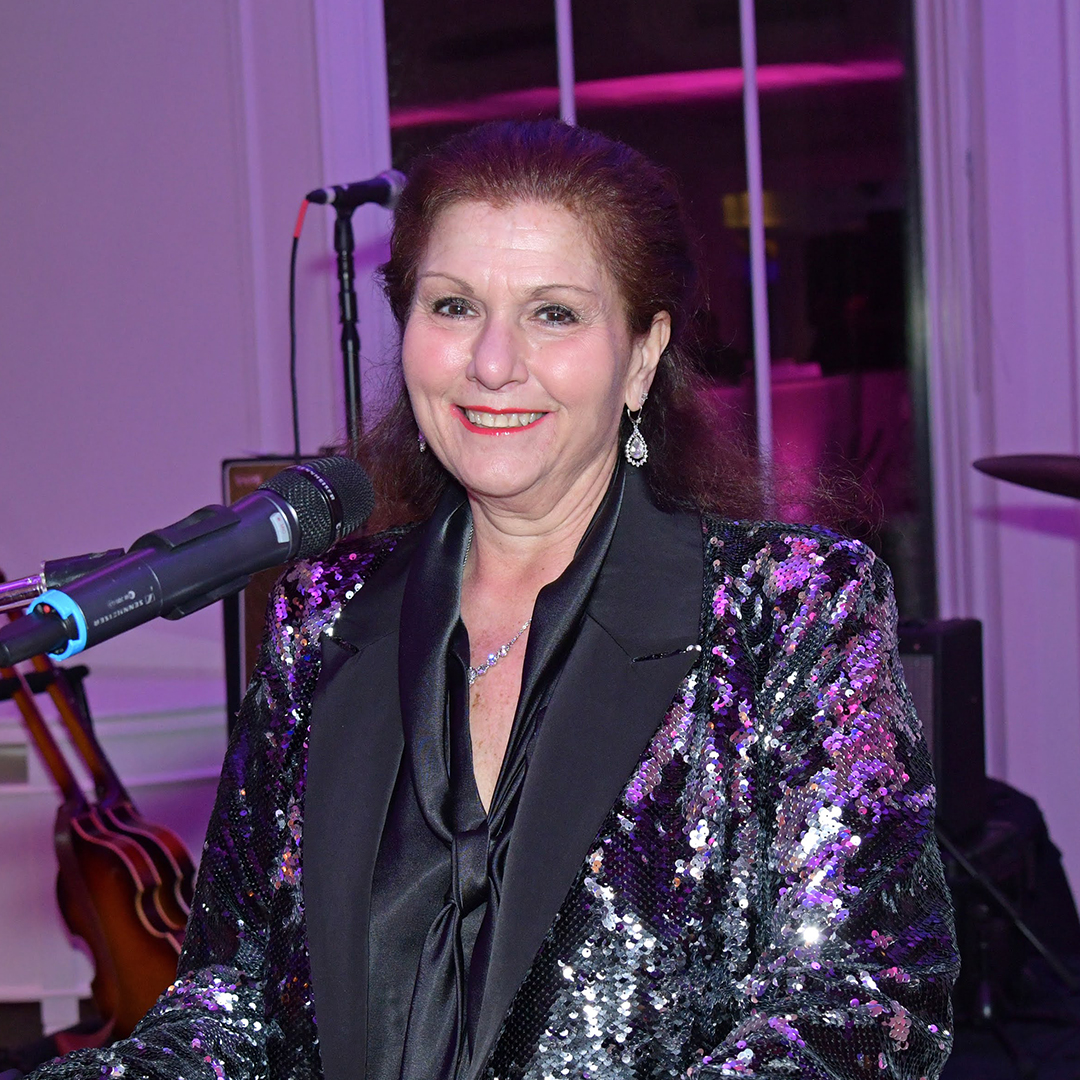 It is with a broken heart we inform you that Marianne Santo, three-time EPC President, has passed away.
A devoted Board Member and leader of the Eastern Produce Council, Marianne was so passionate about the produce industry and its people, was a mentor to so many, and lifted everyone up whenever she had the opportunity.
We as a Board are trying to absorb this very sad news and will miss our loyal friend dearly.
While it is difficult to see through the sorrow, Marianne's giving heart, light and passion for this industry and life will continue to shine through everyone she has touched, mentored and led.
EPC Hosts Tailgate at MetLife Stadium!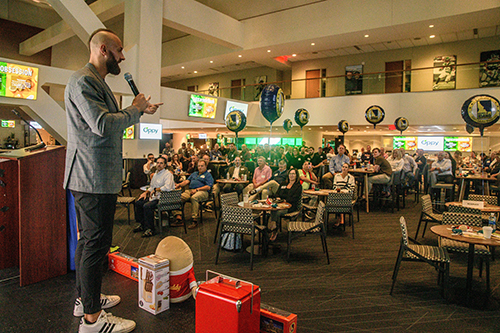 Kicking off the EPC's fall season of events, on September 19th members enjoyed a night at MetLife Stadium sponsored by the Idaho Potato Commission, Oppenheimer, and Zespri. Those that were able to get there early were treated to a tour of the Stadium.
Click here to read the complete article.
Eastern Produce Council Hosts 48th Annual Golf Outing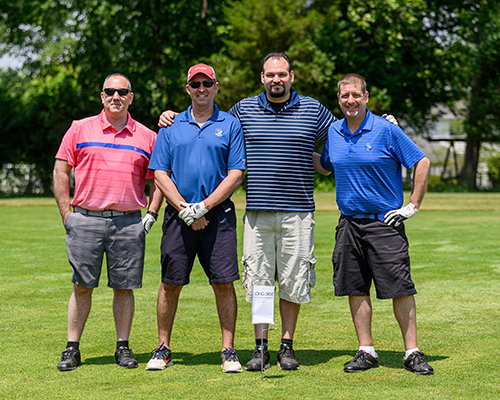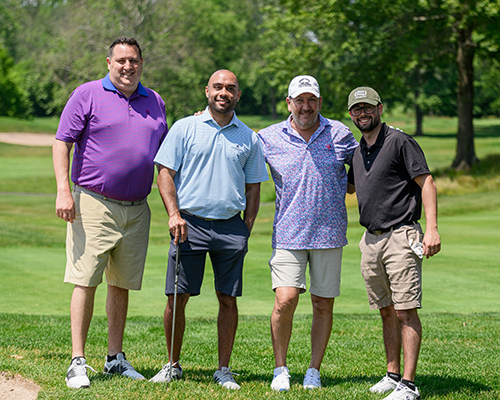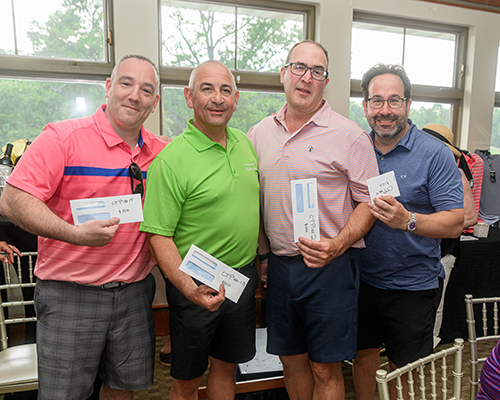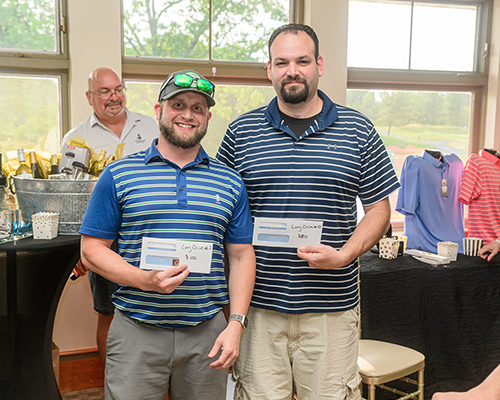 The Eastern Produce Council hosted its 48th Annual Golf Outing Tuesday, June 13th, at Fox Hollow Golf Club in Branchburg, NJ.  It was a gorgeous spring day on the links with EPC members and friends.
Click Here to Read the Full Article 
NJDA Hosts Annual BBQ at Demarest Farm
EPC/Nolan Family Foundation Scholarship Awarded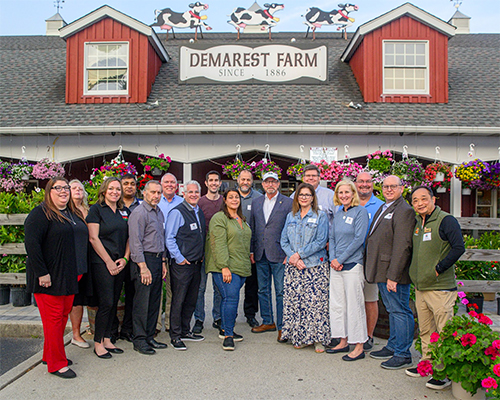 The New Jersey Department of Agriculture hosted the Eastern Produce Council's Annual BBQ at Demarest Farm in Hillsdale, NJ, on Tuesday, May 23rd. Now entering its 39th year, "Jersey Fresh" is still considered one of the most successful programs of its kind in the nation. One of the most popular and well attended meetings every year, there was a great turnout of EPC members, NJDA staff, and New Jersey farmers, growers, and shippers in attendance.
Click here to read the complete article.
South Carolina Department of Agriculture and EPC Hosts April Meeting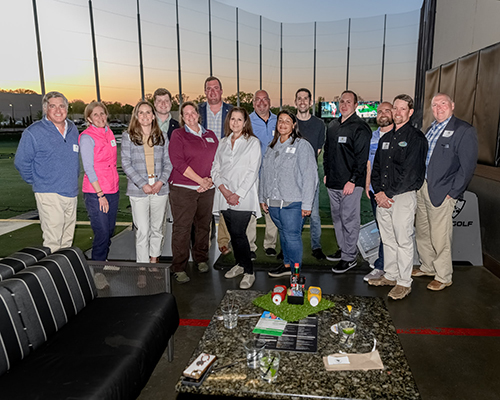 Pictured above are members of the EPC Board and South Carolina Department of Agriculture Representatives. 
Click here to read the complete article.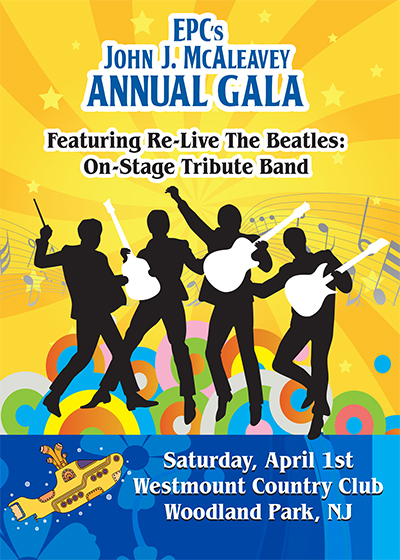 Thank you to all those who attended our Annual Gala and supported our Ad Journal this year. 
The 2023 EPC Leadership Class
The EPC proudly announces its 2023 Leadership Class, a professional development program that provides an opportunity for participants to grow and gain valuable knowledge from experiences both in the field and in the classroom.
Schedule of Events
March 21st - Visit to Philadelphia Wholesale Produce Market and Holt Logistics at the Port of Gloucester, NJ.

April 25th - Food Safety Modernization Act Seminar at Top Golf in Edison, NJ, prior to EPC Membership Event.

October 3rd - New Jersey Field Trips to Hionis Greenhouses and Rutgers Snyder Research Farm & Classroom Experience with Rutgers' Adjunct Professor.

Dec 5th-7th - Attend New York Produce Show Seminar, Cocktail Party, Keynote Breakfast, and Trade Show in New York City.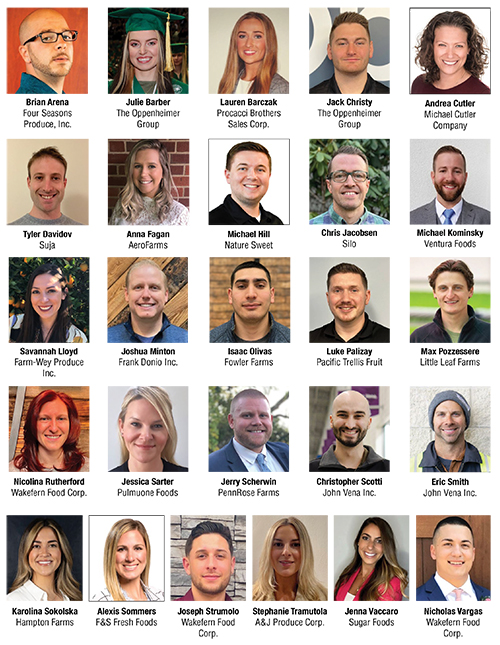 10th Annual
James & Theresa Nolan
Family Foundation
and EPC Scholarship 2023

Deadline to Apply:
Friday, April 21st

Winner to be Announced:
Tuesday, May 23rd

To learn more about this scholarship and how to apply, click the button below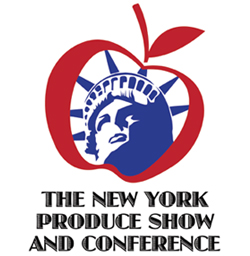 2022 New York
Produce Show & Conference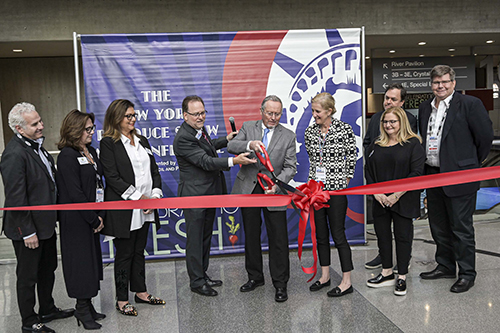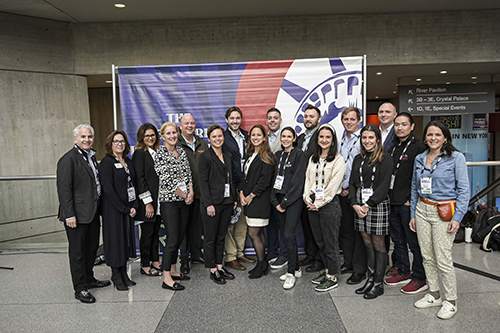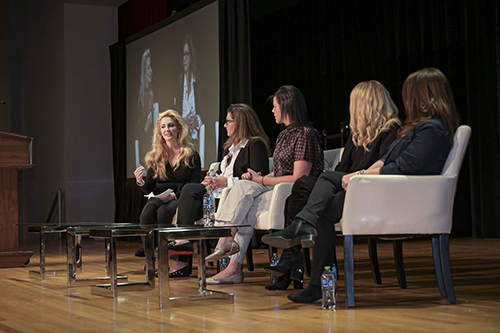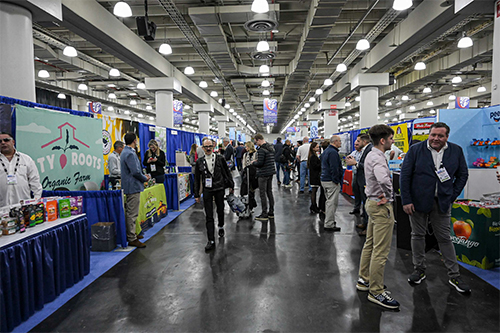 Thank You!
Thank you for supporting this year's New York Produce Show and Conference.
It could not have succeeded without your support!
EPC Leadership Group Attends Foundational Excellence Program at New York Produce Show & Tours Hionis Greenhouse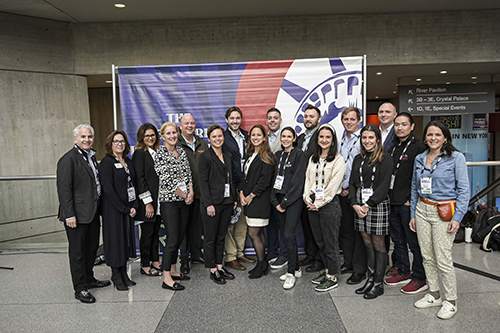 The fourth Eastern Produce Council (EPC) Leadership Class culminated its 2022 educational program by attending the New York Produce Show (NYPS) and participating in Cornell University's Foundational Excellence Future-Leaders-In-Produce event at the show.
Click Here To Read The Full Article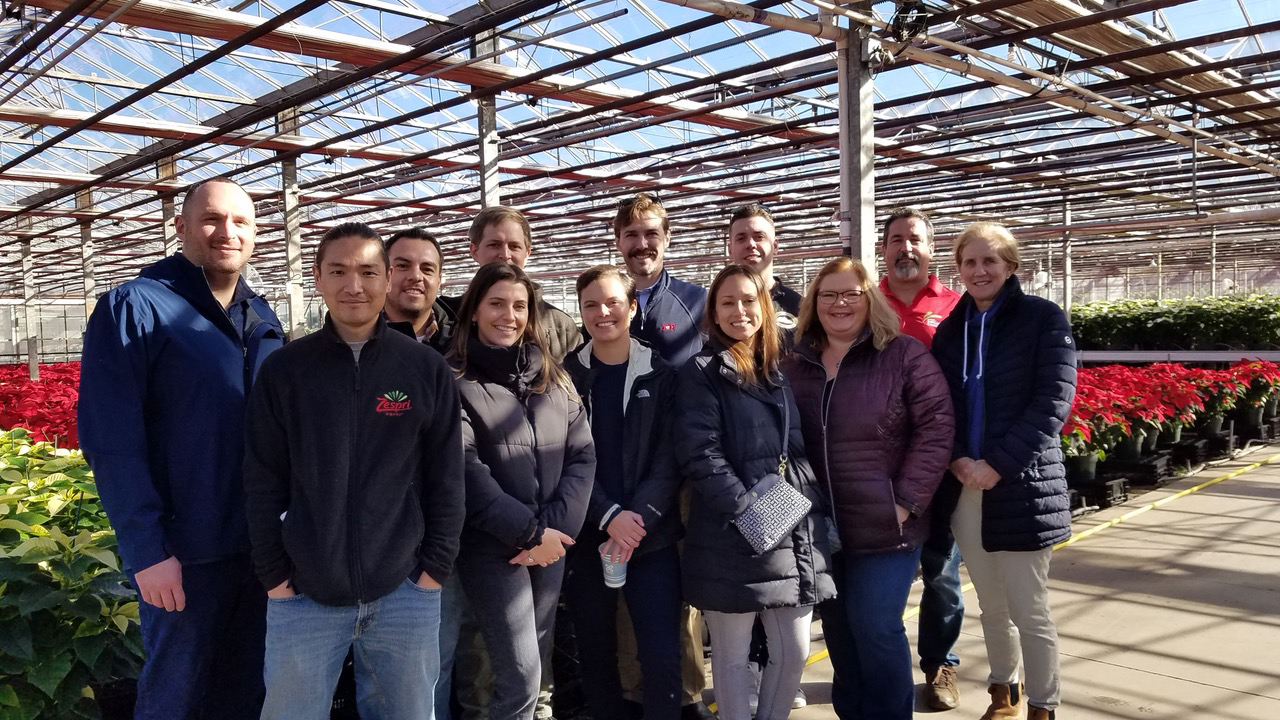 EPC Hosts 8th Annual Joe DeLorenzo Family Apple Picking Event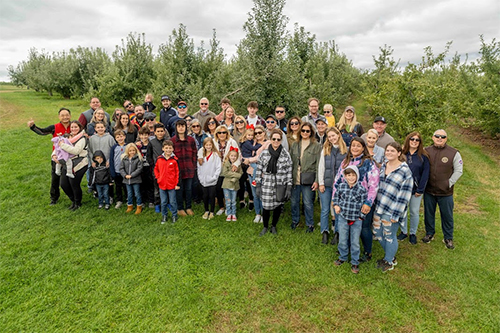 It was another great day and turnout for the Eastern Produce Council 's 8th Annual Apple Picking Event at Melick Farm in Oldwick, NJ on Saturday, October 8th. Cider and doughnuts kicked off the morning and were followed by tractor rides up through the orchards to pick apples. After the ride to the orchard, EPC members and their families enjoyed fresh grilled corn on the cob, hot dogs, popcorn, and camaraderie with fellow EPC members and the DeLorenzo family.
The event was established in memory of Joe DeLorenzo, former EPC President and Hall of Fame Member and Director of Produce at Krasdale/Alpha1Marketing. Joe passed away in 2014.