Idaho Potato Commision, Zespri & Oppenheimer
Date & Time

Tuesday, September 20th, 2022
Cocktail Hour starts at 6:00 PM
Dinner starts at 7:00 PM

Address

West Mezzanine Club - MetLife Stadium
1 MetLife Stadium Dr
East Rutherford, NJ 07073

You must be an EPC Member and be registered in advance to attend this event.

About Our Sponsors

www.idahopotato.com
www.zespri.com
www.oppy.com
Parking
Please park in lot F or G and enter through the MetLife Gate.
Arriving early? Take the tour!
We invite you to take a behind the scenes look at MetLife Stadium with a guided tour! Explore the Giants Legacy room full of team memorabilia, check out the exclusive Press Box, and snap a selfie right on the field! Kick-off: 5:15 PM *Please plan to arrive 10-15 minutes before the tour. Call Susan at 908-723-0645 if you want to go on the tour!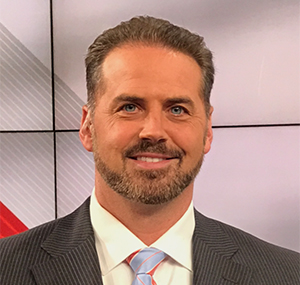 Click Here to Read Shaun O'Hara's Bio
Registration
Please type your name exactly how you would like it to appear on your name tag. Please do not use all caps.